The team at Connor Wealth Management can help you pursue your financial dreams and goals.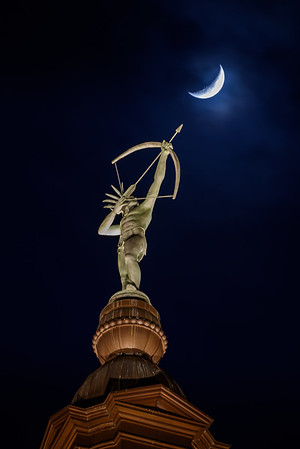 The Connor Wealth Management team has more than 30 years experience helping individuals and employers meet their financial goals and manage employee benefit plans. We believe that successful financial planning grows from a continuous relationship based on mutual confidence and clear communication. At Connor Wealth Management, we recognize that financial needs and goals change over time. That's why we offer a full spectrum of services.
Our experience/services includes:
Comprehensive financial services
We help our clients build wealth through investments, life insurance, individual savings and employer sponsored benefits. Services also include demonstrating the short term and long term benefits of personalized strategies and appropriate investment decisions assisting with transferring money to loved ones, through established trusts and foundations. We are happy to help clients manage finances on a daily basis.
Employee benefits
We design and implement employee benefit plans to meet the needs of your company. Our services include medical, disability, life insurance and retirement benefits as well as helping employers communicate the value of their company's benefits to their employees.